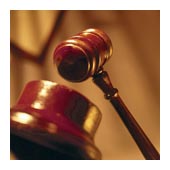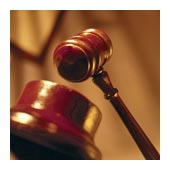 On March 24, 2011, the United States Court of Appeals, 6th Circuit, ruled on a First and Fourth Amendment case in Kentucky that illustrates how a verbal confrontation between a citizen and police officer can have great legal ramifications.
In Kennedy v. City of Villa Hills, KY, Kenneth O. Kennedy responded in May of 2005 to the local building department to complain about zoning for a strip mall expanding near his home. Kennedy attempted to meet with Building Inspector Joseph Schutzman, who was also a Villa Hills, KY police officer.
Schutzman declined to meet with Kennedy and Schutzman left the city building. Kennedy complained in a loud voice to three city workers inside that, "that son of a bitch (Schutzman) broke all the zoning laws!" Schutzman re-entered the building and asked Kennedy several times what he had said. Kennedy called Schutzman a "fat slob." Schutzman arrested Kennedy for disorderly conduct. The building was not at the time open for public business.