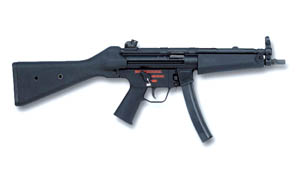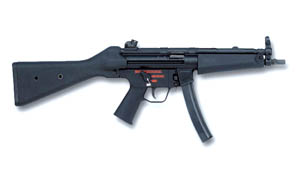 We've all seen the image from Monday.  A tricked-out AR-15 is sitting precariously on the trunk of the Seattle Police car, unattended, in broad daylight on a busy city street.  It should scare you.  It does me.
We have all probably left something on our cruisers at one point or another.  Coffee cups, clipboards, an unfortunate Radar gun.  But a firearm?   Yes, it can happen.  And it happened at my agency many years ago.
After Mids Readoff, one of our SWAT guys put his H&K MP5 on the trunk of his car while talking to a buddy.  Following the conversation, the officer got in his car and drove off, forgetting the nylon bag with his subgun, and its three topped-off mags, on the decklid.