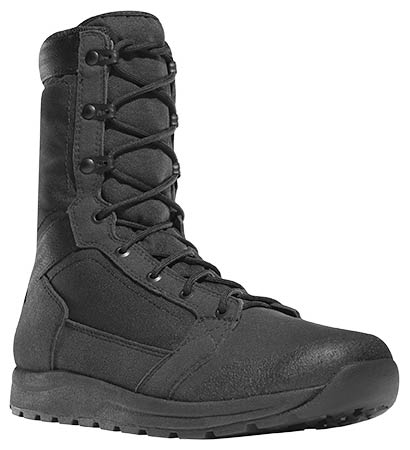 Danner is introducing a new police duty boot in early 2013 called the Tachyon.  The Tachyon is designed to be lightweight, yet durable, boot for both patrol and SWAT duties.  The total weight of the pair of boots is only 26 ounces (that is both boots, not each boot.)
Tachyon boots will be available in normal and wide widths.  For a guy like me who prefers a wide, I certainly appreciate Danner's willingness to stock and sell the extra SKUs.  Sure, I can get by with 1/2 size larger, but the overall fit is so much nicer with a wide.  When working a 12 hour shift, every bit of comfort can be a big deal.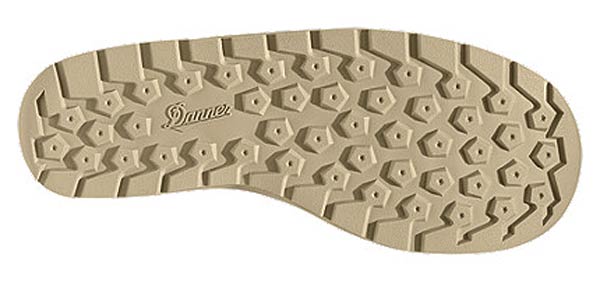 The good folks at Danner have promised me a pair for evaluation, so I will give them a shot and let everyone know how they perform.  Based on Danner's reputation around my department, I have high expectations.
Right now, the Tachyon is available in tan for the US military, but the black duty boot version will be released in January.  Also, the Tachyon will be available in sage green at that time.  MSRP is anticipated to be about $140.