If the new polymer frame Walther PPQ M2 (Police Pistol Quick Defense) looks familiar, it should. Its form, fit, function and finish is an outgrowth from the Walther P99.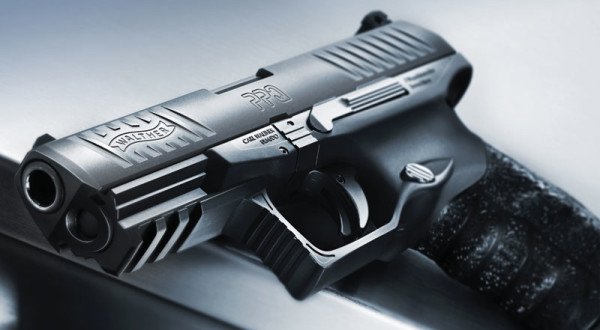 The PPQ M2 differs from the modern PP in trigger function in that, after the chamber is loaded, it has a "constant trigger pull" (Walther's terminology). Translated, this means its striker is fully cocked. The PPQ M2 lacks a double-action mode.
As to how this trigger pull performs, Walther certainly is understating the effect of it, saying it "….make(s) it very easy to shoot accurately." The trigger movement is short after the initial take-up, as is the reset of the striker for the next shot. After the initial shot, the "press to bang" movement is really short! In my range work, with three other shooters also on the gun, the PPQ M2 is simply a pleasure to shoot. Using a Chatillon trigger pull gauge, my sample's trigger pull weight measures a shade over five pounds, close to what the Walther specifications call for at 5.6 pounds.