A number of new police vehicles were on display at the Integrated Safety & Security Exhibition 2013 last month in the Russia.  Fortunately, the photographer Vitaly V. Kuzmin was on hand and got some great photos of the different cars, boats and aircraft that were shown.  The following photos are his, used under the Creative Commons license (thank you Vitaly!)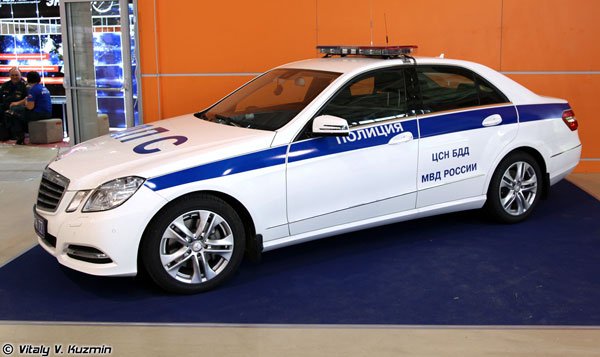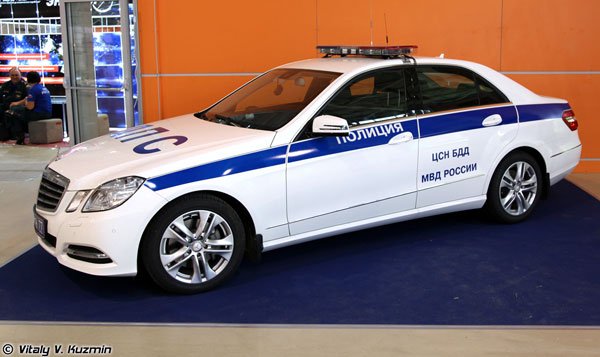 Vitaly is an exceptional photographer who spends a lot of time photographing military events and gear in the Russian Federation.  His site is a great read, and I suggest you take a look at it.
The following two tabs change content below.
Richard was a police officer and trainer with experience as a patrol officer, field training officer, court officer, corporal, sergeant, lieutenant, watch commander and commander of a field training and evaluation program. Currently, Richard spends much of his time testing and writing about guns and shooting products.