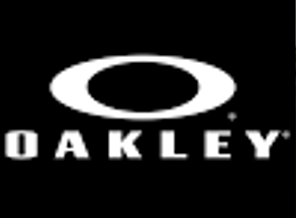 Oakley has just announced the release of their Radar® EV eye protection. The latest enhancement in eye protection includes the patented Oakley Prizm Lens Technology providing the user an incredibly clear view free of distortions.
Oakley eye pro are some of the most sought after products for eye protection, and sight enhancement in the world. Having over 30 years of experience, Oakley has continued to enhance their product offerings and commands a major share of the market for eye protection.
Eye protection goes far beyond simple UVA and UVB light radiation. In law enforcement, an officer's eye protection must also include protection against ballistic impacts. Oakley is a leader in combining protection from the sun's harmful rays, and lenses that include superior ballistic protection as well.