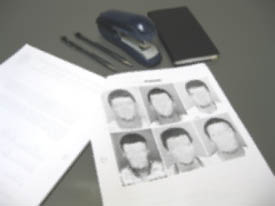 In recent years, DNA exonerations have brought to light what are perceived as flaws in police photo lineup procedures.  In some cases where DNA evidence has later cleared an incarcerated suspect, one of the factors in the original conviction may have been the false identification of the suspect in a photo lineup by an eyewitness.
Advocacy groups have seized upon these errors, and certain social research studies, to attempt to initiate changes in how law enforcement conducts its photo identifications.
A current concern about eyewitness identifications pits the accuracy of traditional-type photo lineups against the newer sequential, double-blind presentations of photographs in photo lineups.
Although across the country there have been studies commissioned, policies examined, and new laws enacted, controversy persists that there has been a rush to change eyewitness identification procedures in the absence of real world data.