If you are looking for the best police flashlight, please search through our articles here. Oh, and there are many more reviews on the way, too.  Bringing light to the party is an important thing for officer safety when you are working the street.
A cop making a traffic stop or going on an alarm call during night time hours runs the risk of encountering a violent criminal.  A good flashlight can help keep that police officer safe.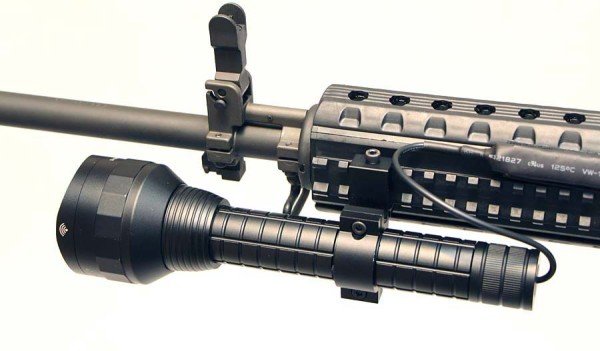 We hope these police flashlight reviews are helpful. Please let us know what else you would like to see us test.
Additional article sections: