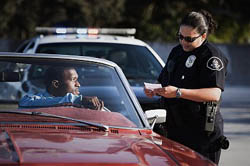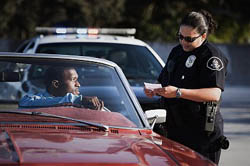 Field training is one of the most important jobs in law enforcement.  It is in field training that rookie officers learn how to apply what they learned in the academy, and the FTO can imprint the values of the department on the recruit.  Field training officers shoulder a huge burden, and these articles are here to help.
If you are currently a FTO, or have experience as one, we'd love to get your input.  Hit the contact form and shoot us an e-mail if you would like to write an article about field training.  The law enforcement community has a gaping hole in our training material when it comes to training new recruit officers.  We'd like to change that – at least a little – by providing a resource for new and experienced FTO.
Additional article sections:
The following two tabs change content below.
Richard was a police officer and trainer with experience as a patrol officer, field training officer, court officer, corporal, sergeant, lieutenant, watch commander and commander of a field training and evaluation program. Currently, Richard spends much of his time testing and writing about guns and shooting products.