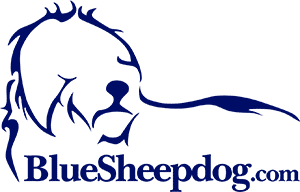 EDITOR'S NOTE: This is Part II in a series confronting the lack of proper firearms training in modern law enforcement. In Part I we covered the importance of transitioning to targets that focus the officer's shots into the key upper chest targeting areas of the heart and lungs of the adversary. In Part II we present the arguments for proper targeting, with an anatomical analysis to verify our reasoning. 
In a deadly force engagement the threat must be stopped as quickly as possible. Firearms instructors have a duty and responsibility to train their students to win – not just survive a deadly force encounter. Winning means the officer was mentally and physically prepared, observed and identified the lethal threat, engaged and subdued the lethal threat, and was legally justified in his or her actions.
Winning encompasses surviving, but surviving on its own simply means the officer did not die from the encounter. Winning leaves the shooter mentally and physically prepared to continue with life in a healthy way.